Trade the 2020
US presidential election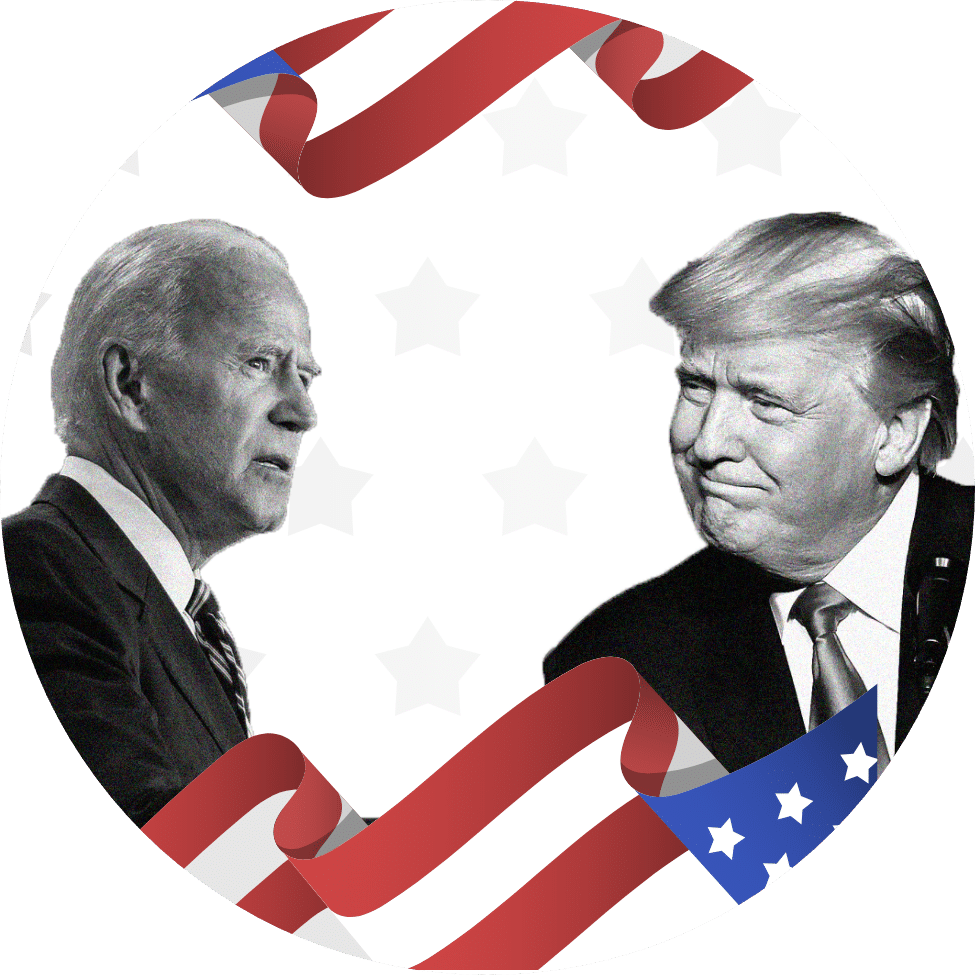 The unpredictable nature of the upcoming US election is likely to generate significant market volatility. Be prepared with our expert insight and analysis, and stay informed of all the latest news.
Trading is risky and can lead to loss of capital.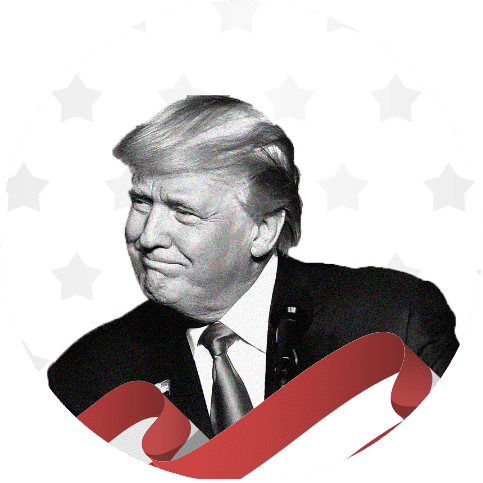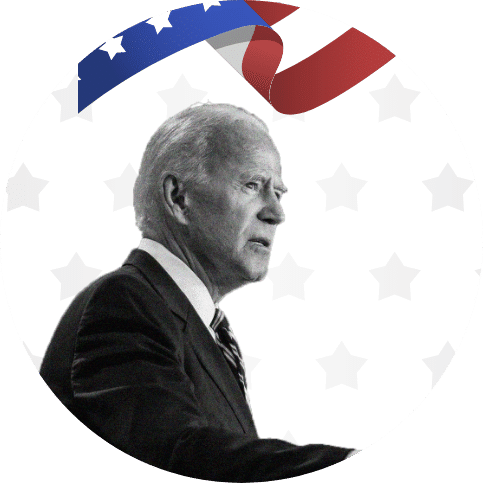 What do you need to know?
The US presidential election will take place on November 3rd, 2020 with Republican Donald Trump competing against Democratic rival Joe Biden.
The election, already predicted to be one of the tightest in history, is being increasingly overshadowed by the COVID-19 pandemic. Biden remains the favourite, although the outcome is likely to depend on who can gain victory in the so-called 'swing' states.
What are the latest polls showing?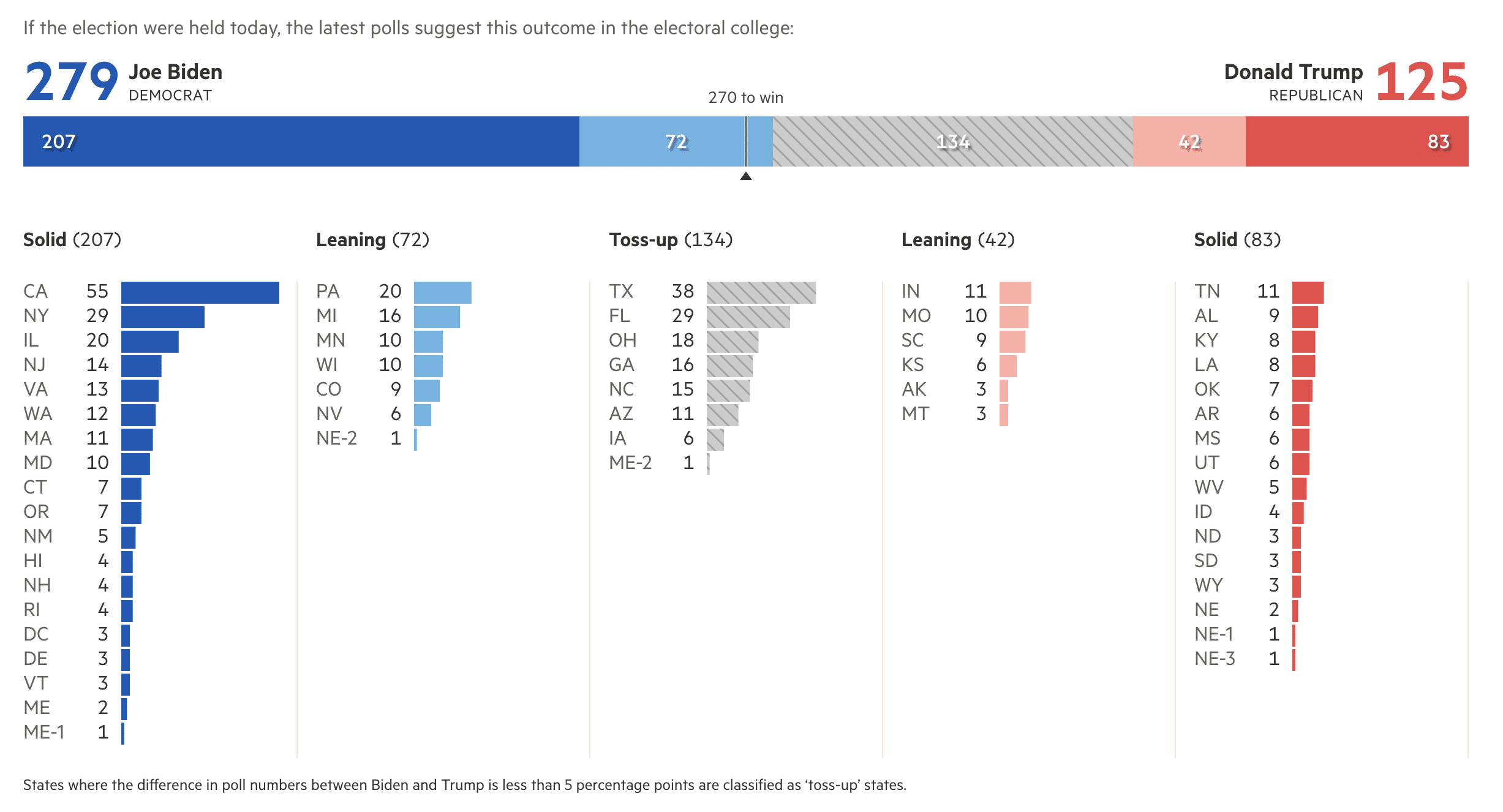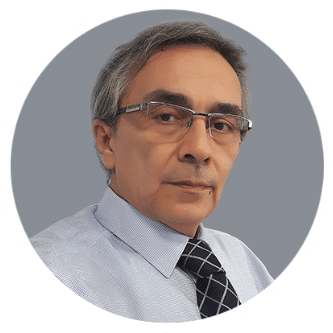 Join our Head of Investment Research,
Slobodan Drvenica, on 30 October at 5pm (EET)
as he discusses how key election issues are likely to affect the markets.