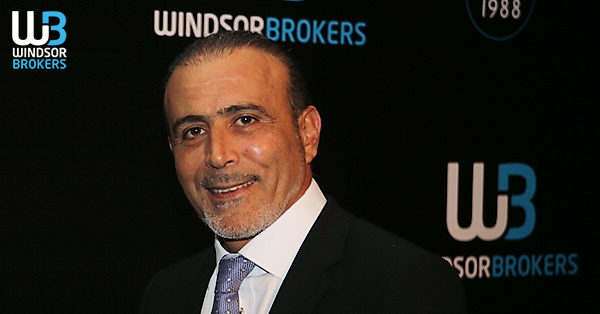 Gold Magazine, one of the leading publications in Cyprus featured our CEO, Johny Abuaitah, in an article on his leadership style, what inspires him and his professional life. The magazine presents thoughts and visions of the island's most influential businessmen, and on this occasion, Johny Abuaitah spoke to Gold Magazine about lessons he has learned as a top executive.
Mr. Abuaitah has worked in the Forex industry for more than two decades. As a leader of the longest serving investment firm in Cyprus, he talks about why teamwork is an important driving factor and why his management style is seen as an "open door" policy.  A management style that has been greatly influenced by his father, whom he describes as a mentor and a role model.
Apart from his achievements as a prominent business leader, our CEO talks about how he achieves a balance between professional and personal life
Click here to read the full interview.